Graphic Design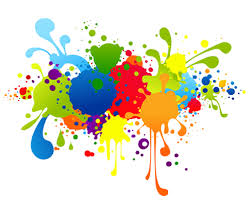 Want to improve your business image?
At Hot Cotton our talented "in house" graphic design team can produce everything for your business from logo and business card design to applying your branding to our huge range of apparel, promotional products, workwear and safety wear.
If you have seen a logo style that you like but want to personalise and make it your own - talk to us. We can create something new and unique from your ideas which will save you both time and money.
Give us a call to find out what we can do to make your business branding and marketing work for you.