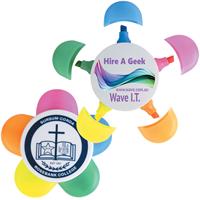 STRATEGISE!
Promotional product give-aways are a great way to say 'Thank You' to an existing customer, 'Hello' to a new customer and the best excuse to be in touch with both.
Go ahead - Be generous and reap the rewards....
---
Let Us Promote Your Business!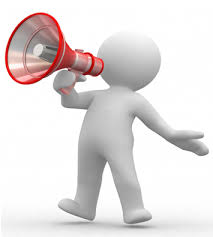 Marketing and promotion is essential for your business' survival and growth. How successful your business might end up depends upon your marketing strategy.
Focus on these few simple strategies to help you get your word out....
---
BAGS: From Plastic To Fantastic!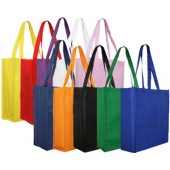 It's time to commit to reusable shopping bags.
Saying 'Goodbye' to plastic single use bags and 'Hello' to reusable shopping bags is not only a strong environmental statement it's also one of the best marketing opportunities your business can have!
Let us help you select and brand the perfect reusable shopping bag for your business and get your name out there.
---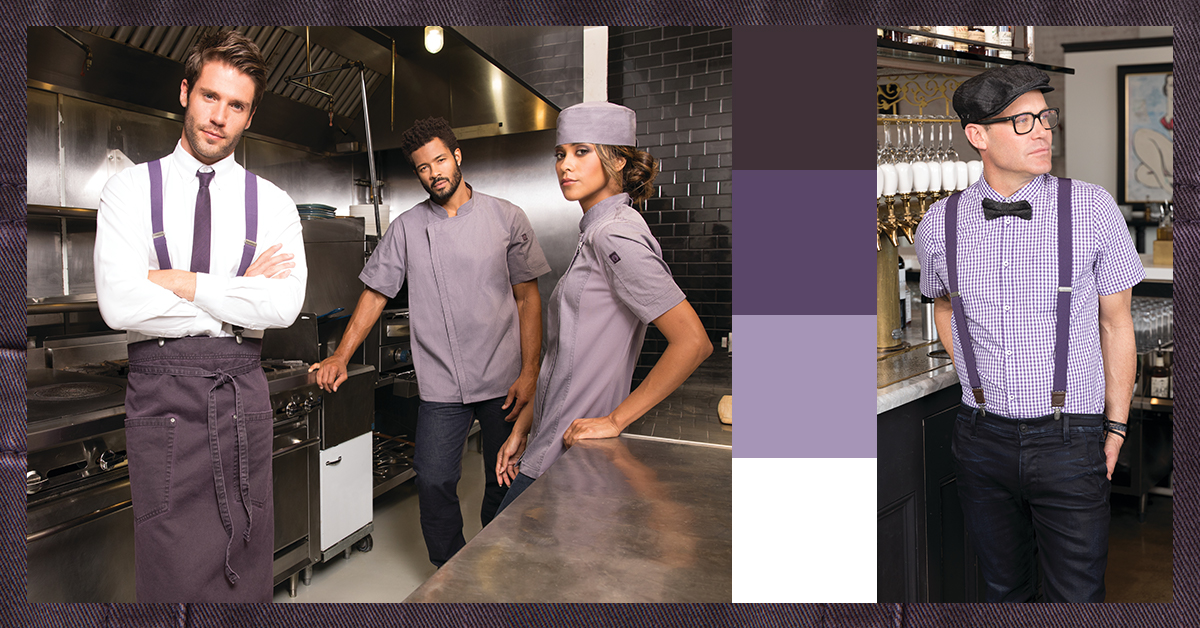 CURATE WITH COLOUR

Provoke inspiration with your uniforms and ' Curate with Colour ' !
The power of colour is inescapable and colour is one of the pillars of visual merchandising!
For Easy, Powerful and Cost-Effective marketing COLOUR will create an atmosphere, adhere to a theme and present a brand.
---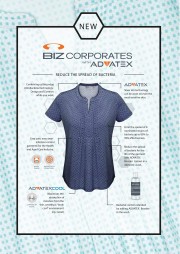 Biz Corporates ADVATEX Healthwear
Cutting edge technology specifically for bacterial control in Health and Aged Care environments.
---
Looking for the perfect black work pant?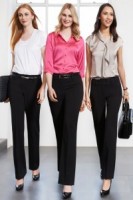 Meet Stella, Eve and Kate by BIZ Collection.
The classic black work pant in three body fits to flatter your unique shape, be it curvaceous, classic or slim, in all the right places!
---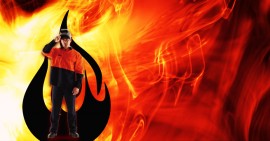 Fire Resistant Clothing &
What You Should Know
Don't take chances.
Be informed and protect yourself and your employees from the devastating effects of fire hazard in the workplace.
---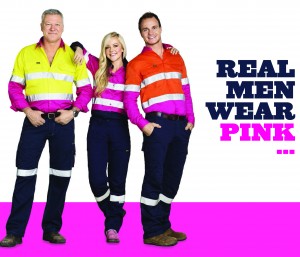 ARE YOU MAN ENOUGH?
In the mines. In the office. In the factory.
Real Men are wearing pink to fund a cure for the women in their lives.....and we're tickled PINK!!
---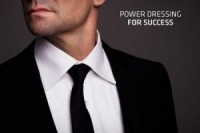 The Power Of The Immaculate Business Shirt
It's been said "The suit may make the man but the shirt is the power that lies beneath".
An immaculate dress shirt is 'The Suits' ultimate companion.
Empower yourself ...
---
Winter Corporate Wear
WINTER (n): The coldest season of the year that falls after autumn and before spring.
A great time to rug up and stay dry both inside the office and out!
It's also the perfect time to update your business uniforms. Don't leave the purchasing of your winter uniforms too late and be caught out in the rain. Let Hot Cotton and Biz be your umbrella!
---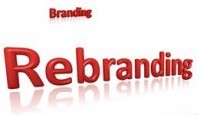 GIVE YOUR BUSINESS A SECOND CHANCE TO MAKE A GOOD FIRST IMPRESSION...... REBRAND!
What you need to know and how we can help you.......
---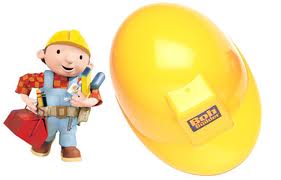 HARD HATS - Even Bob The Builder knows the importance of his hard hat!
Things you really should know.....
---

Be Amazed at Bamboo Socks - Not Just for Pandas
When you consider it, bamboo is a very logical choice of fibre for many items of clothing. As well as having excellent strength, shape stability, washability, colourfas...